We Build the Home of
Your Dreams
Specializing in Custom Home Construction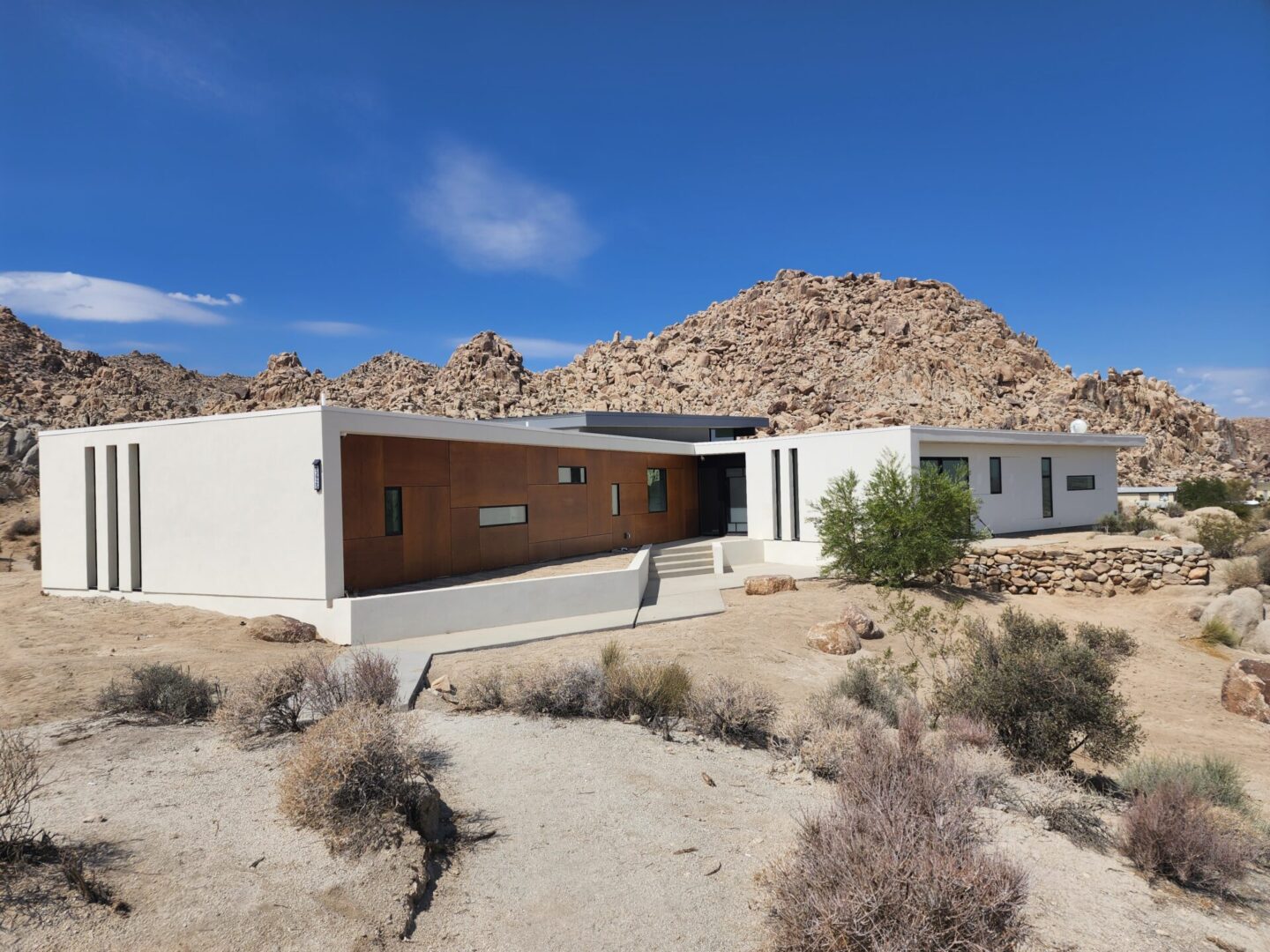 New Home General
Contractor in Yucca Valley, CA
As a company dedicated to providing premier customer service, it is important for us to deliver unparalleled workmanship on every assignment.​ We have maintained a General Contractor license with the California State Licensing Board since 2001. With our experience and expertise, we can provide the support your project needs.
When you want to build a new home, you need to work with an experienced general contractor to take care of everything. If you want to build in Yucca Valley, CA, you need to work with GA Anderson Homes Inc. Our company has been a licensed new home general contractor with the California State Licensing Board for over 20 years, so you can count on us to provide expertise and keep everything up to California code.
Custom Homes for Individuals and Families
If you've decided to make your home in Yucca Valley but can't find an existing house that suits you and your family, we can help. Work with GA Anderson Homes Inc to design and build a bespoke home that fulfills your needs and fits the unique desert environment in the Valley.
Not only will we design your custom home around your family's day-to-day life but it will also maintain efficiency in the various weather conditions it will face. Your home will be able to withstand the sweltering summers without sending your energy bill through the roof and persevere through the rare but heavy snowfall.
Modern Housing Developments
If you're in the business of property management or real estate, you likely want to capitalize on the growth spurt that Yucca Valley has experienced in recent years. This growth calls for working with a new home building contractor who will help you prepare an attractive housing development that is sure to draw in buyers and renters alike.
To discuss your construction project, fill out our contact form.